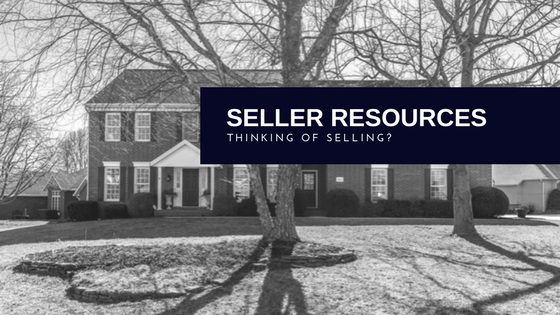 Selling your home can be a daunting task with all the responsibilities you manage daily to keep up. It is our goal to make the home selling process less stressful and guide our clients through preparing your home for sale, setting pricing strategies, and negotiating with buyers. Partnering with a real estate agent to market your home can help you achieve positive results and help you sell your home at a higher price.

The home seller guides are available for you to gain insight and better understand the process of selling your home. If you have questions that aren't covered in these guides feel free to contact us at 417-812-5055.



Home Seller Guide Links
–How to prepare for a housing market shift
-How to price to sell and still make a profit
-Practicing good sellers etiquette
–How can a real estate agent help me buy a home?
–Important questions to ask your real estate agent
-Increasing your home's appeal
–How can a real estate agent help me sell my home?
–Neighbors affecting home value
–How to make a great first impression when selling a home
-4 ways to get your home ready for the market
–Why work with a real estate team?
–How presidential elections affect real estate
–Most influential rooms in a home
–Why fall and winter are great times to sell
–11 reasons you should list during the Holidays
–The problem with Zillow Zestimates in pricing a home
-The best home marketing strategy
-10 questions to ask your agent about
–8 important questions to ask your real estate agent