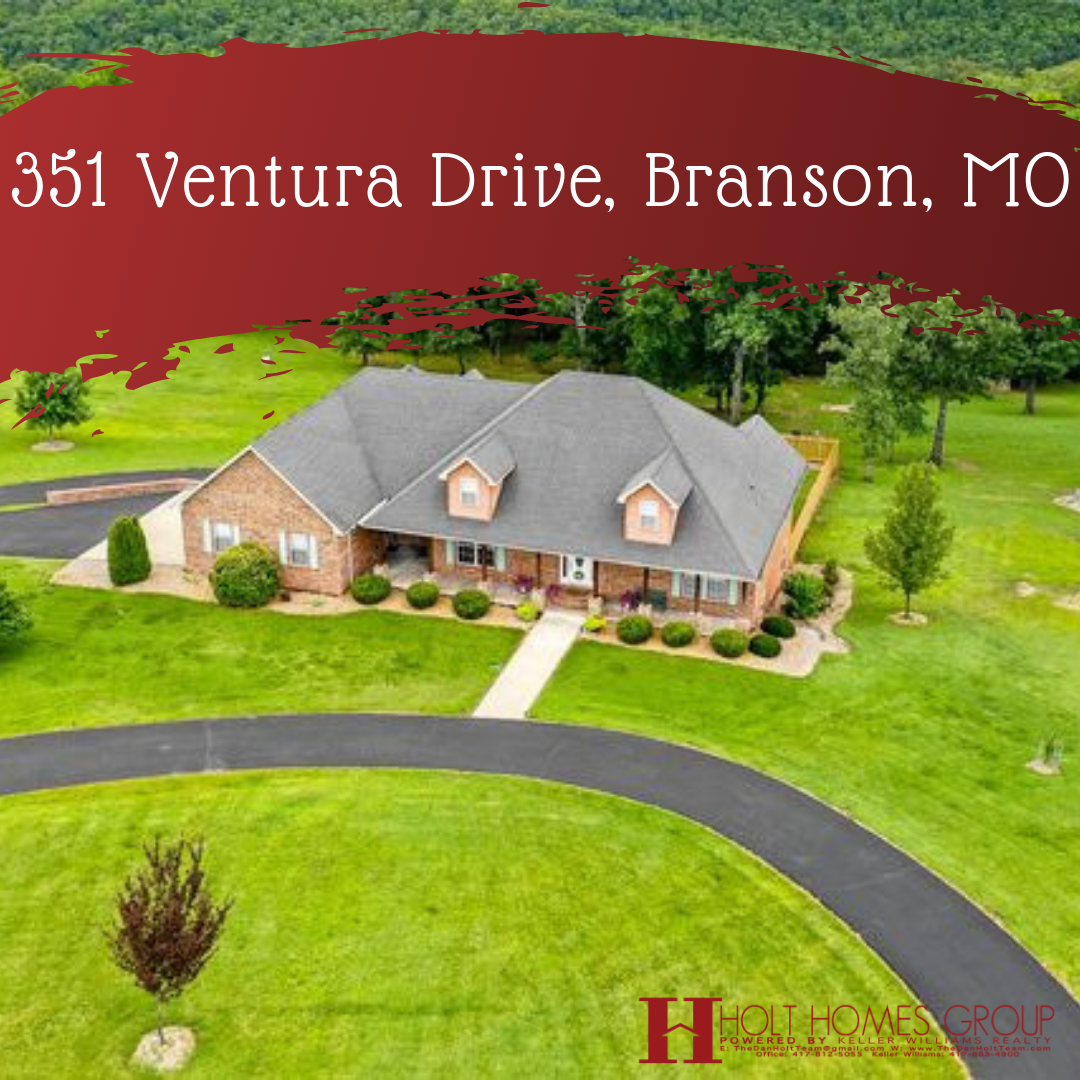 This beautiful home in Branson, Missouri includes many luxurious features for you and your family. Both the home's interior and exterior are perfect for entertaining guests in large numbers. Here are a few of the home's most notable features!
Outdoor Spaces:
This home is nestled on 3+ acres of land, and it includes a country styled front porch that welcomes guests as they arrive. The home's back porch, which is the perfect place for relaxing in the evenings, overlooks a fenced in backyard. Other features of this unique home's outdoor space include a 12 zone in-ground sprinkler system and a 34×8 patio.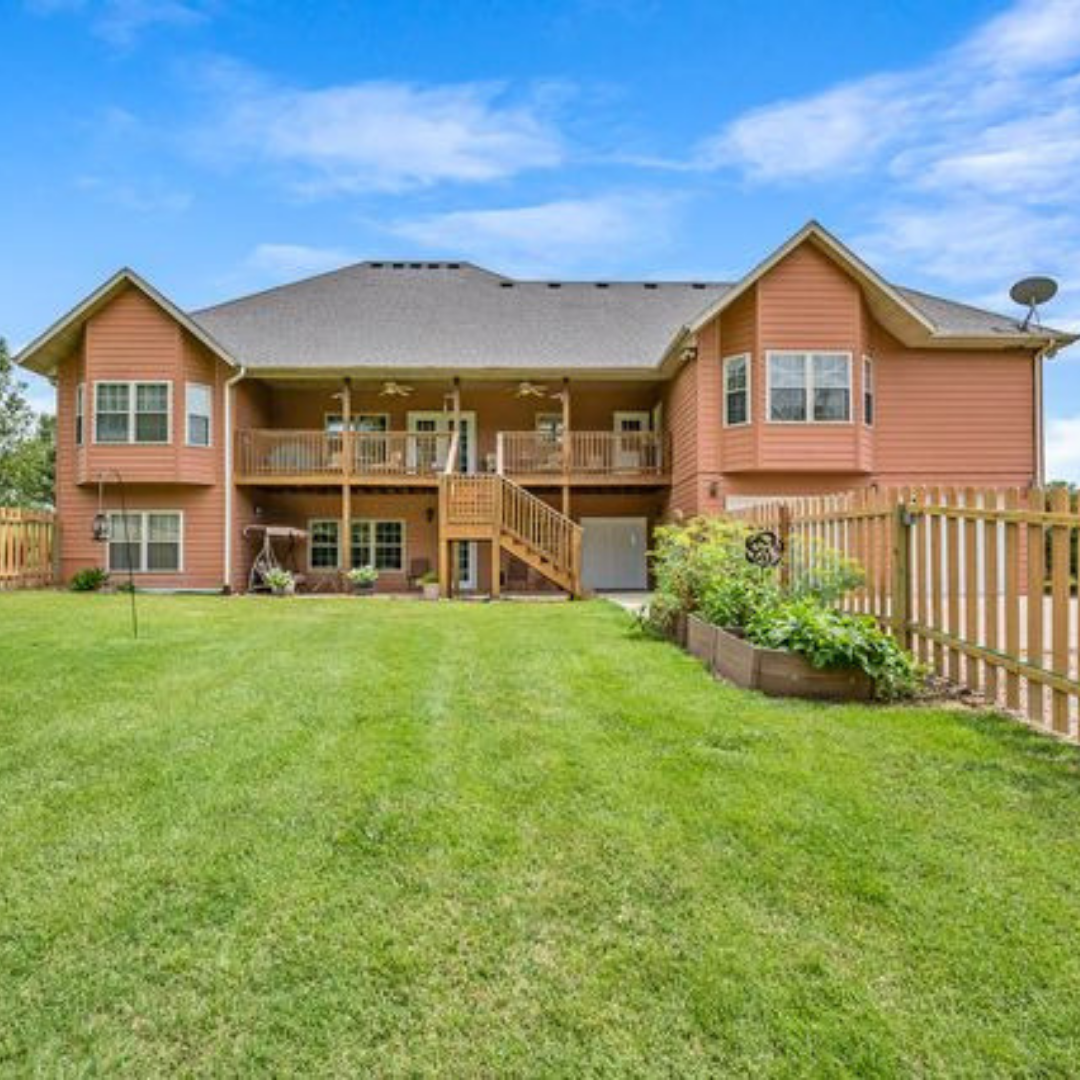 7 Bedrooms and 4 Bathrooms:
Yes, you read that right! This home includes 7 bedrooms and 4 bathrooms. Seven bedrooms is plenty of space for overnight guests or large families, but the extra rooms offer plenty of other potential uses too. The sky is the limit with these spaces.
Storage Spaces:
This home includes a two-car garage and a three-car attached garage. This provides plenty of space for any vehicles you may have, and it allows for plenty of storage space for your belongings. Additional storage space can be found upstairs inside the home and downstairs in the finished walk-out basement.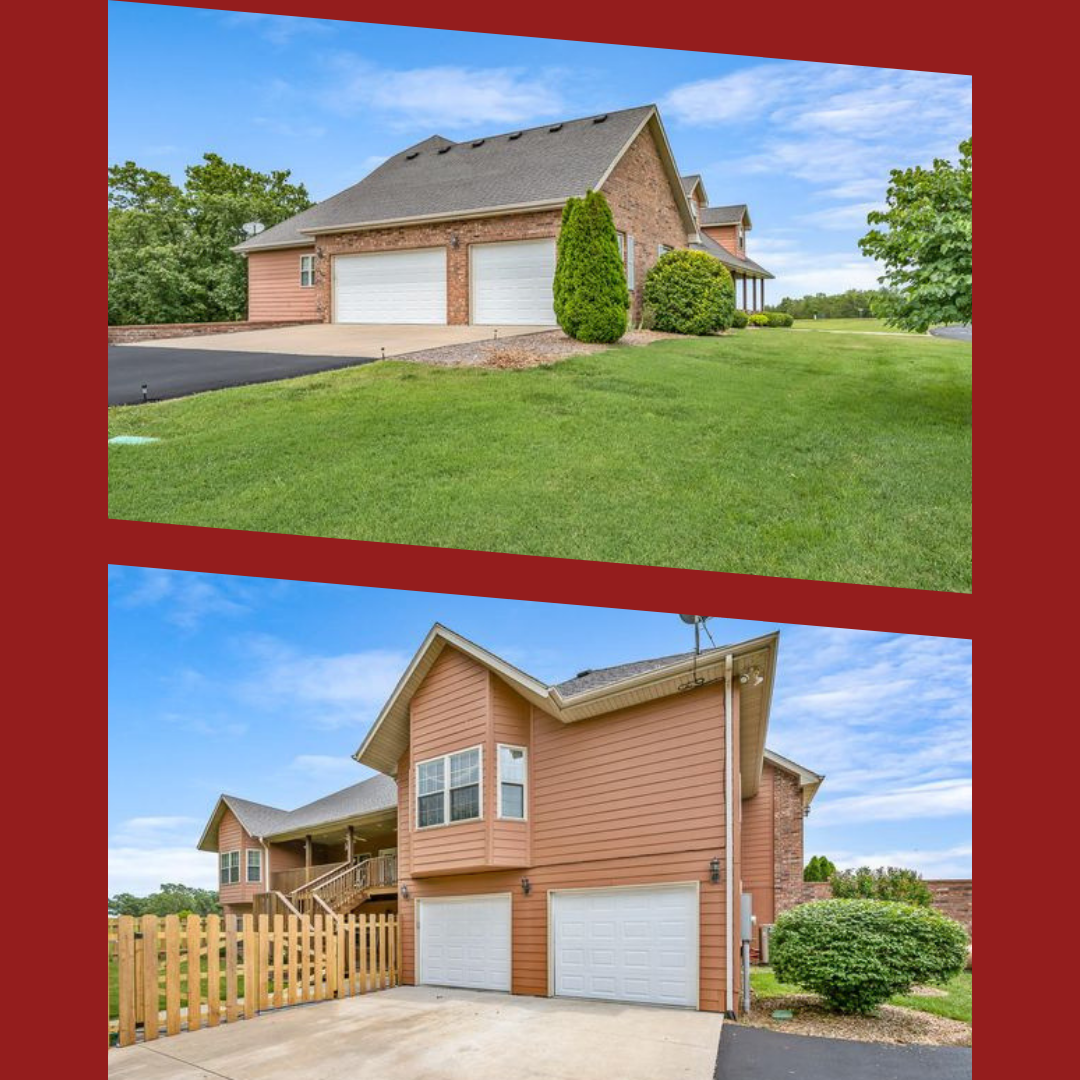 Location:
This home's immaculate landscaping will welcome your guests from the moment they pull into the driveway. This beautiful home is nestled on 3+ acres of land in the neighborhood of Cedar Meadows. The location of the house is just a short drive to the lake in the neighborhood, and Branson, Missouri's nightlife and entertainment.
http://bit.ly/351ventura