Have you always dreamed of living in a lake house? Here are a few reasons you might want to pull the trigger on the big purchase you've been thinking about!
Follow the link at the bottom of the page to view several active lake listings.
The Views
It's undeniable one of the main reasons people move to the lake (or buy second homes on the lake) is because of the amazing views that come with doing so. Imagine sipping your coffee in the morning on your lakefront porch or enjoying a sunset or sunrise near the water without even having to leave your property.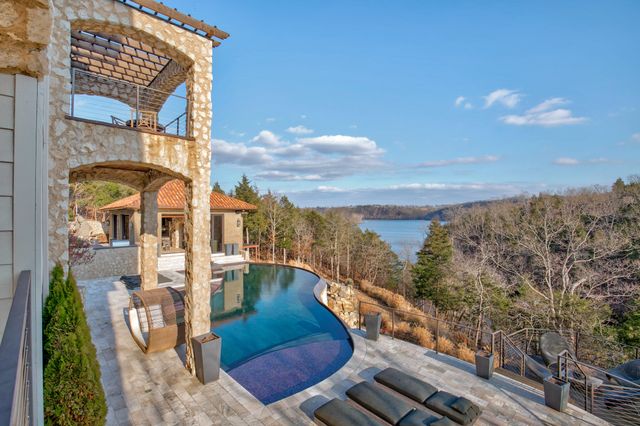 The Night Sky, Blue Skies, Sunsets, and Sunrises
There's nothing more beautiful than the sky in the country, especially if that sky is near a lake. Many properties even offer these beautiful views while still remaining close to large towns. This means, someone interested in the peace and quiet of the lake doesn't have to sacrifice their connection to the city.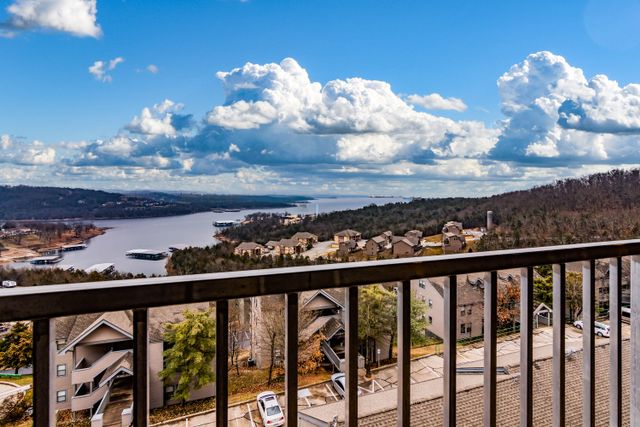 The Community
Living in a small lake community almost guarantees you'll be around like-minded people who enjoy the same types of things that you do.

The Lifestyle
There's a laid back lifestyle that comes with living in a lake area. Many people move to the lake when they retire to enjoy their newfound time off, while others start the relaxation earlier in life. Either way, lake living is a lifestyle many couldn't go without living.

The Boating/Camping
With the lake comes plenty of free or cheap entertainment. It doesn't take much money to enjoy spending your nights swimming, fishing, or camping. Boating and camping are both major draws of living near a lake.