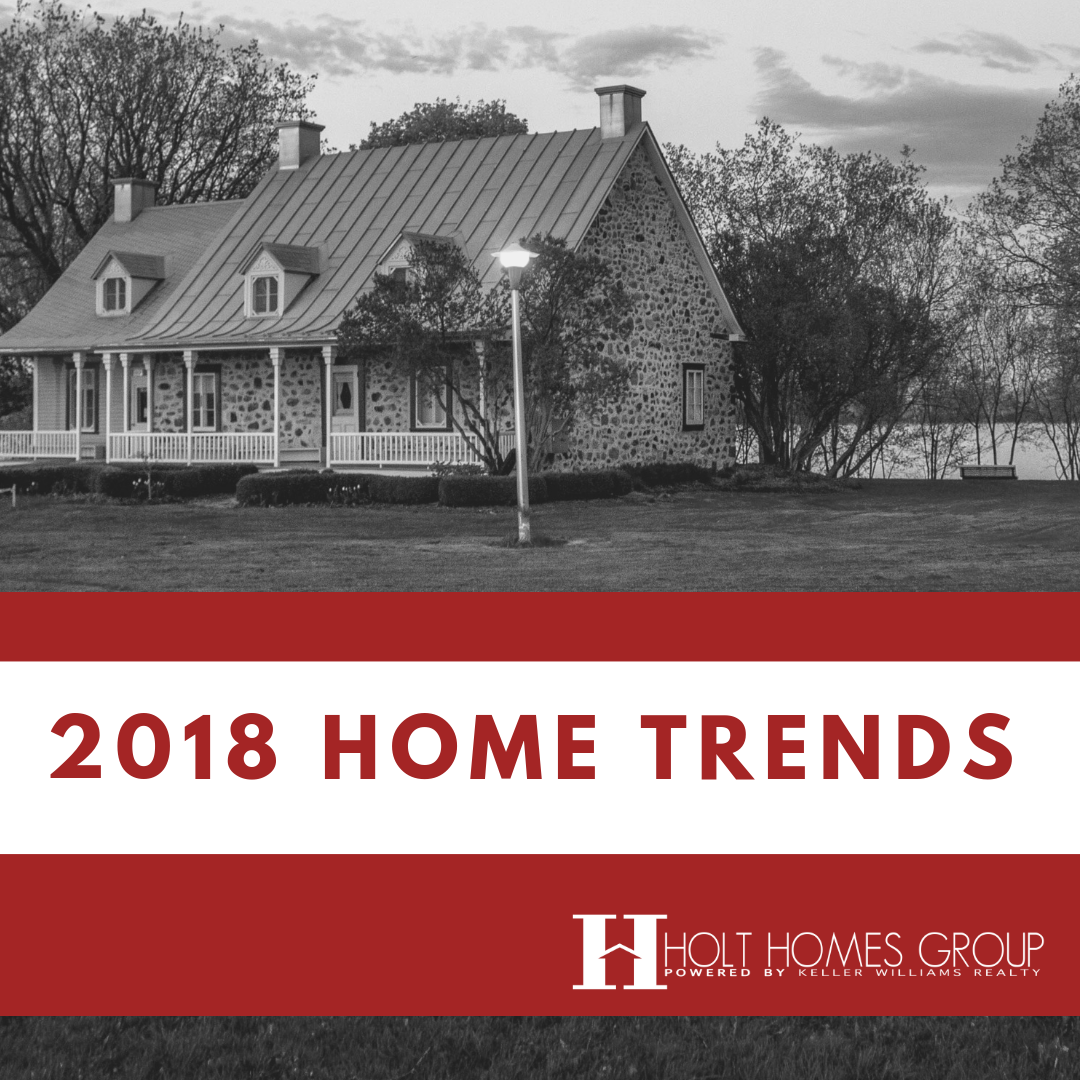 New numbers from the National Association of Realtors® show the first-time buyers of today are significantly different from those of 38 years ago when NAR started tracking key statistics.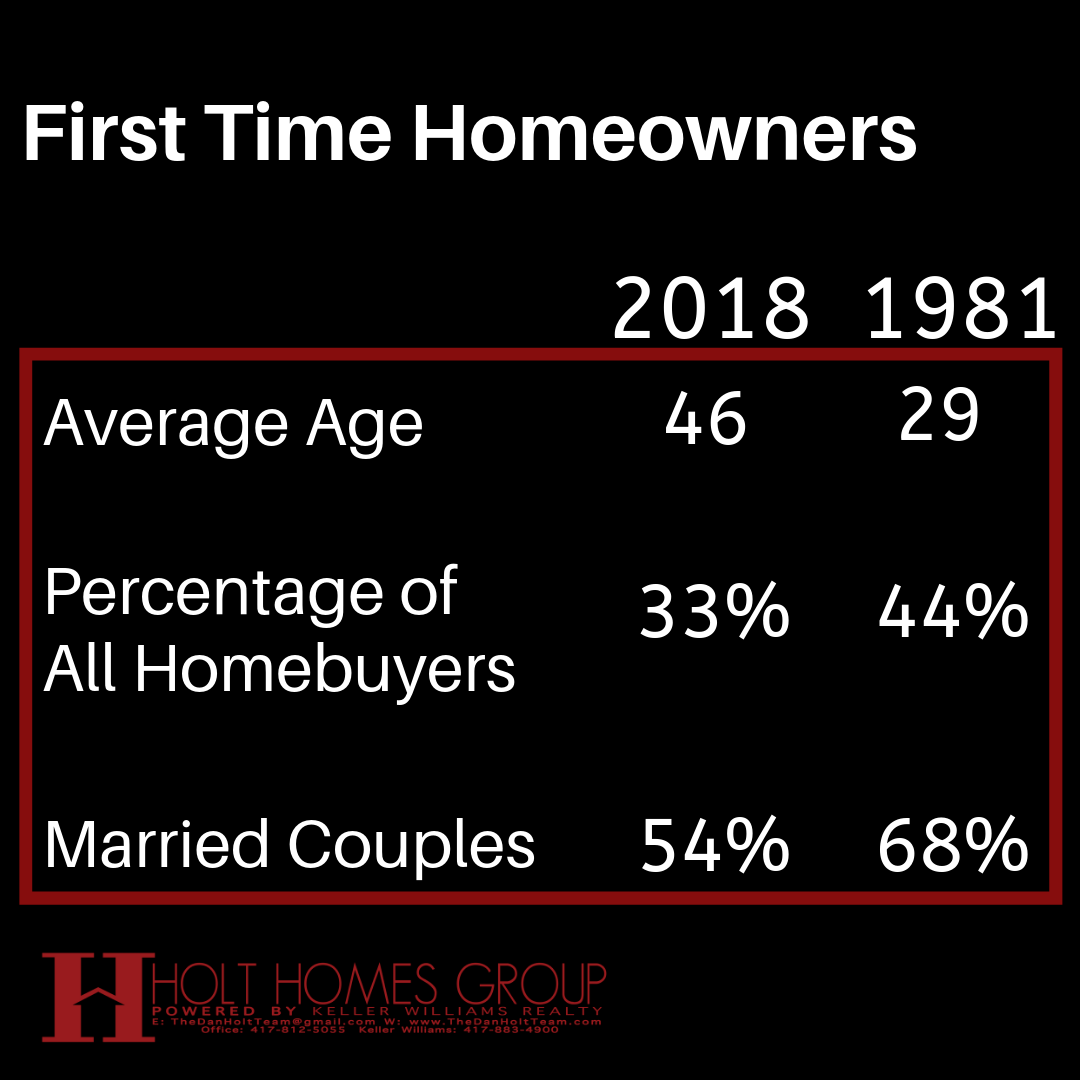 Forbes Magazine reports that Hannah, Alexis and Taylor were among the fastest-growing names on home sale deeds in 2018. The names signal a rise in purchases by single women — who now account for 18 percent of home purchases (up from 12 percent in 1981).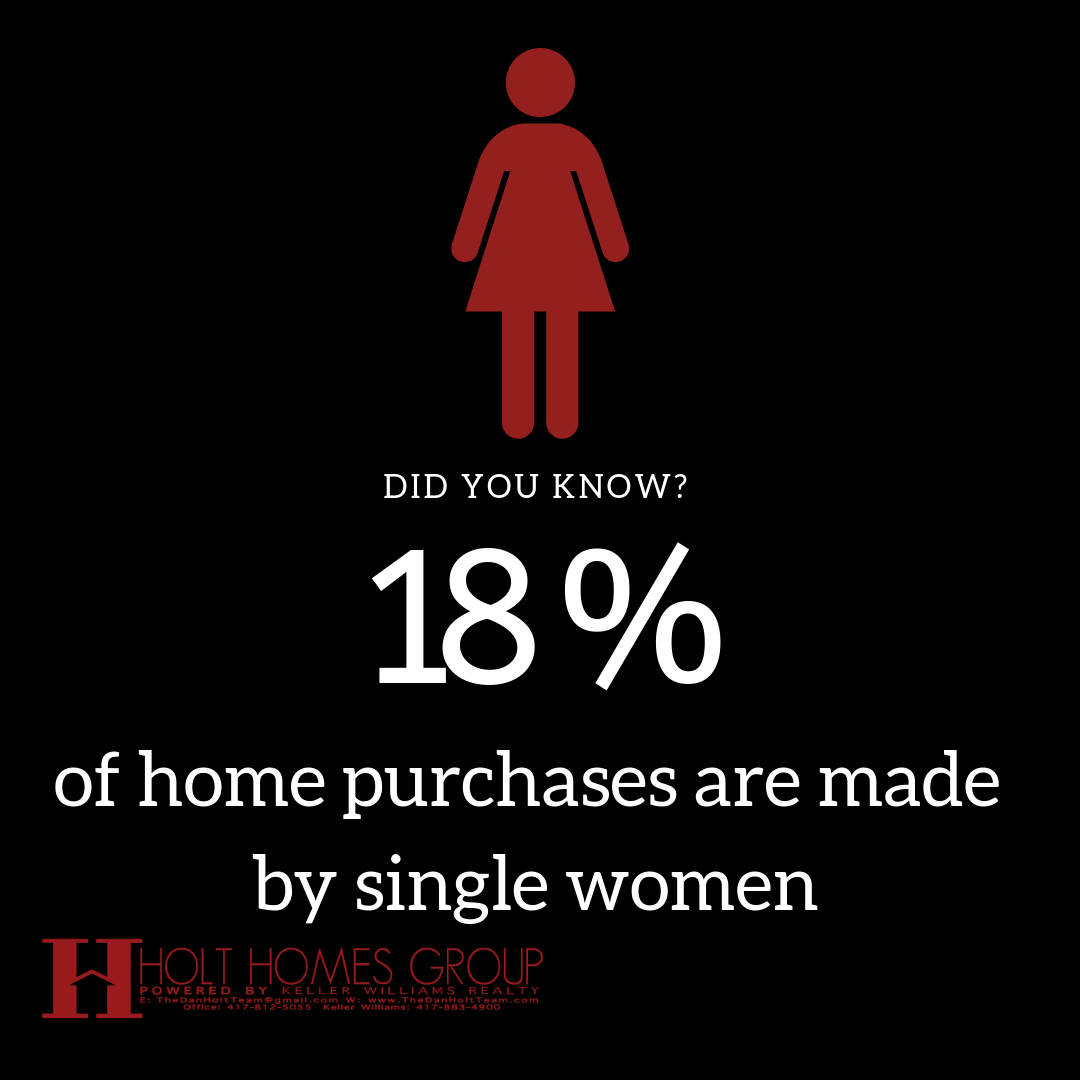 Some economists are expressing rising optimism for the spring homebuying season due to continuing job growth and the 3.2 percent increase in hourly earnings recorded during 2018, according to The MReport. "With rising wages and slowing home price growth, [first-time buyers] may be in a better position to make homeownership a reality as we enter the spring buying season," said Danielle Hale, chief economist at Realtor.com.
According to NerdWallet's 2018 Home Buyer Report, 32 percent of Americans plan on purchasing a home within the next five years, citing "it will be a good investment" as their primary motivation for buying.