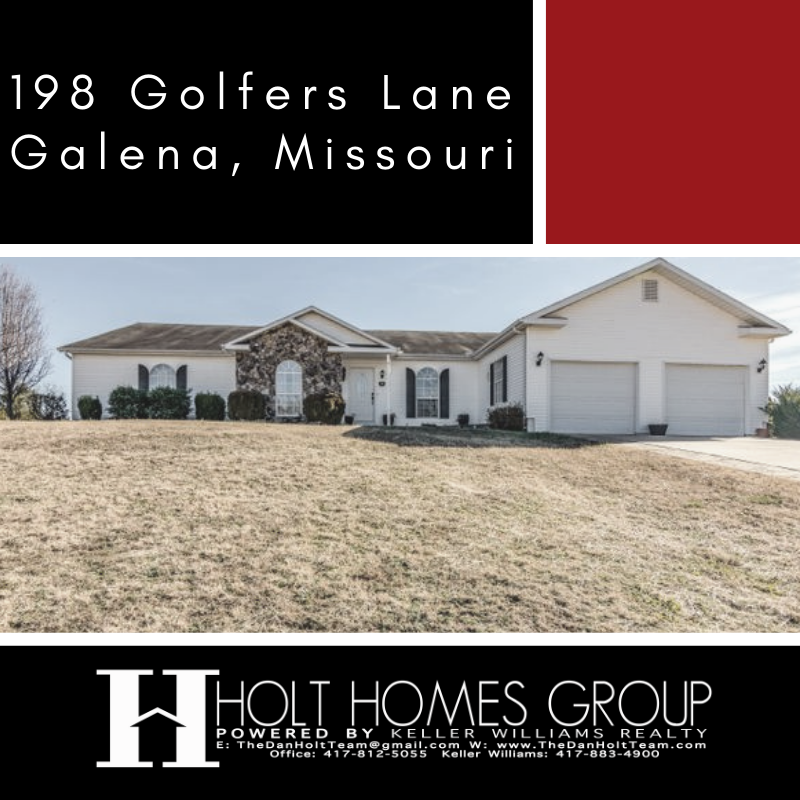 Lake Living:
The location of this home is perfect! The seller of the home says, "The lake is a 5-minute walk, and I can see the virgin bluff from my backyard." The location is great for spending summer days on Table Rock Lake and enjoying the peace of rural living at night.
Branson Entertainment:
The seller says the home is, "close enough to be in 30 minutes downtown Branson." Branson offers many options for entertainment. From the over 100 live shows that take place throughout the year to Branson's shops, there's something for everyone in Branson.
Plenty of Storage Spaces:
There are plenty of storage spaces in this home. From the master's large, walk in closet to the attached 2-car garage, there's enough space for all of your belongings. A detached garage/shop allows for even more extra space, and the stone accents on the shop add to the exterior's aesthetic appeal.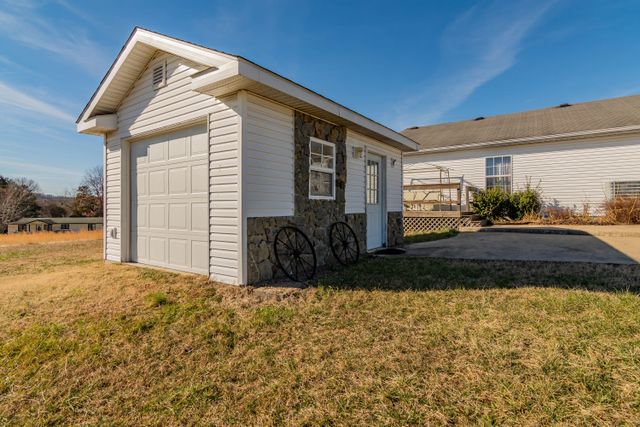 Stunning Curb Appeal:
This home has a gorgeous exterior. With beautiful stone accents on the front of the home, the front patio, and both stone and natural landscaping, the front of your home is a great first impression for all of your visitors. This makes the home a great place for entertaining, and perfect for hosting your friends.
The Little Things:
There are a lot of little things that make this house one of a kind. The hardwood floors inside the home make it both cozy and easy to clean. The spacious kitchen provides ample cabinet & counter space. One specific thing that makes this home great is the neighborhood it's nestled in. The neighborhood is friendly, and "the neighbors watch out for each other," says the seller of the home. That type of neighborhood is hard to come by these days, and it's no wonder why the seller of the house told us, "I love it there."