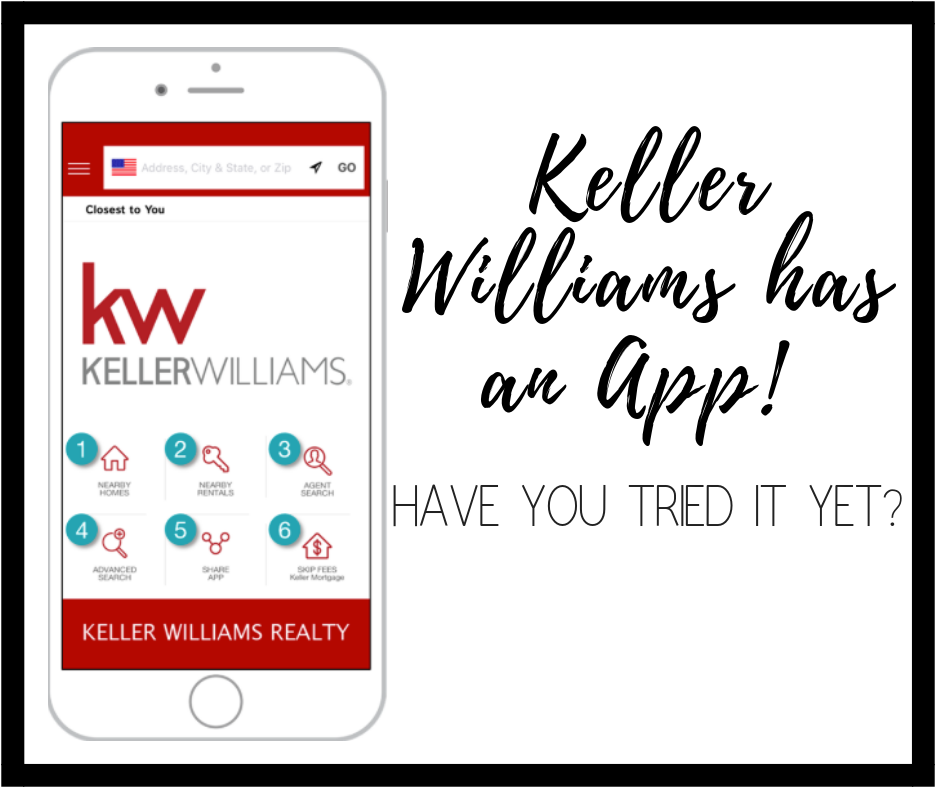 Have you downloaded the KW Home Search App yet? It's incredibly user friendly and it's getting even more amazing features really soon! Here are 5 great features on the best app for accurate information about all of the homes on the market.
1. Search and Filter Homes Near You
If you see a home you're interested in while you are out driving, finding it online has never been simpler. All you have to do in order to search homes near you is click on "Nearby Homes." You will be redirected to a page with all of the houses near you, and the app allows you to filter the homes in order to only look at those within your price range with your specific search criteria.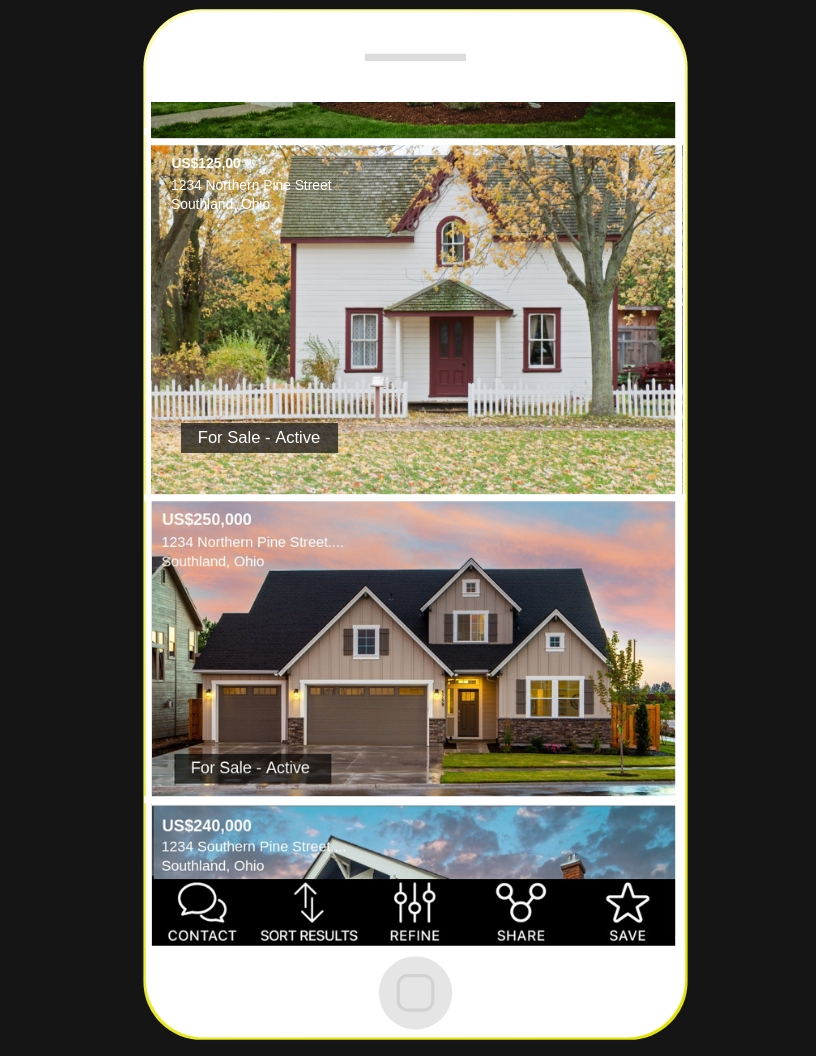 2. Open Houses
If you are actively searching for a home, open houses will be available for your viewing on this app, and it's as simple as clicking on "Open Houses" in the menu in the top left corner. You can search for open houses near you, or you can search a specific address or zip code.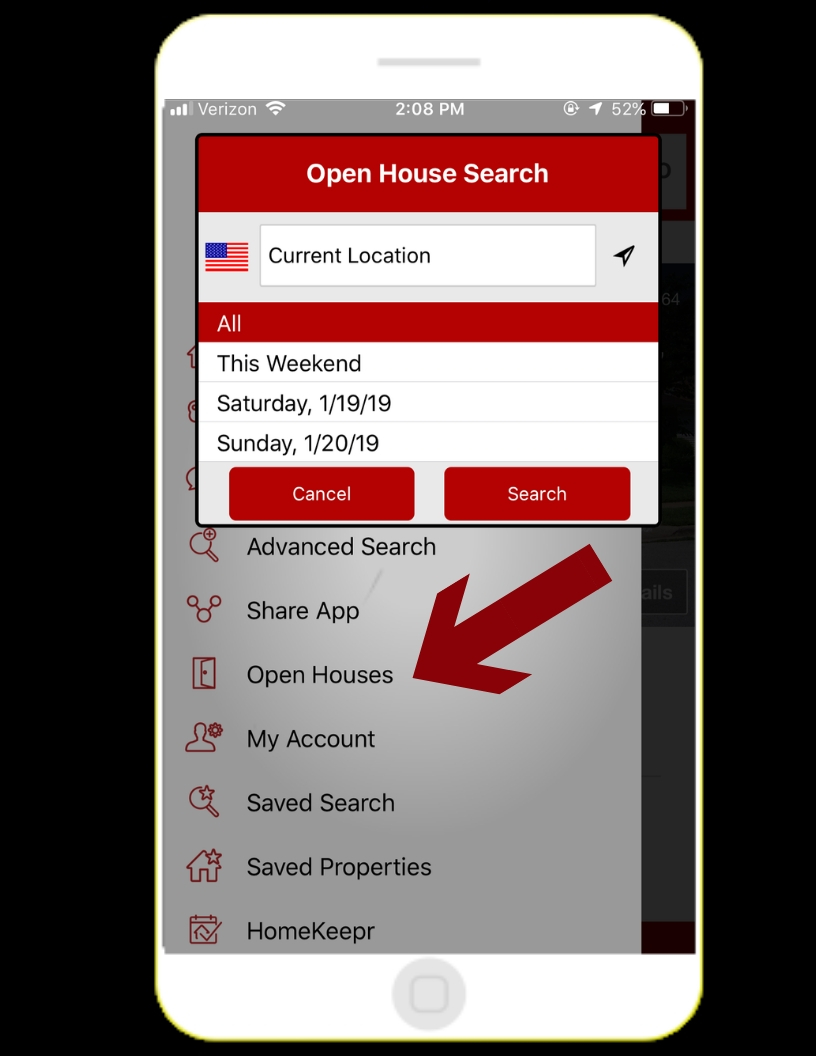 3. Save Searches
If you find a home you think you might be interested in, the app allows you to save it in order to return to it later.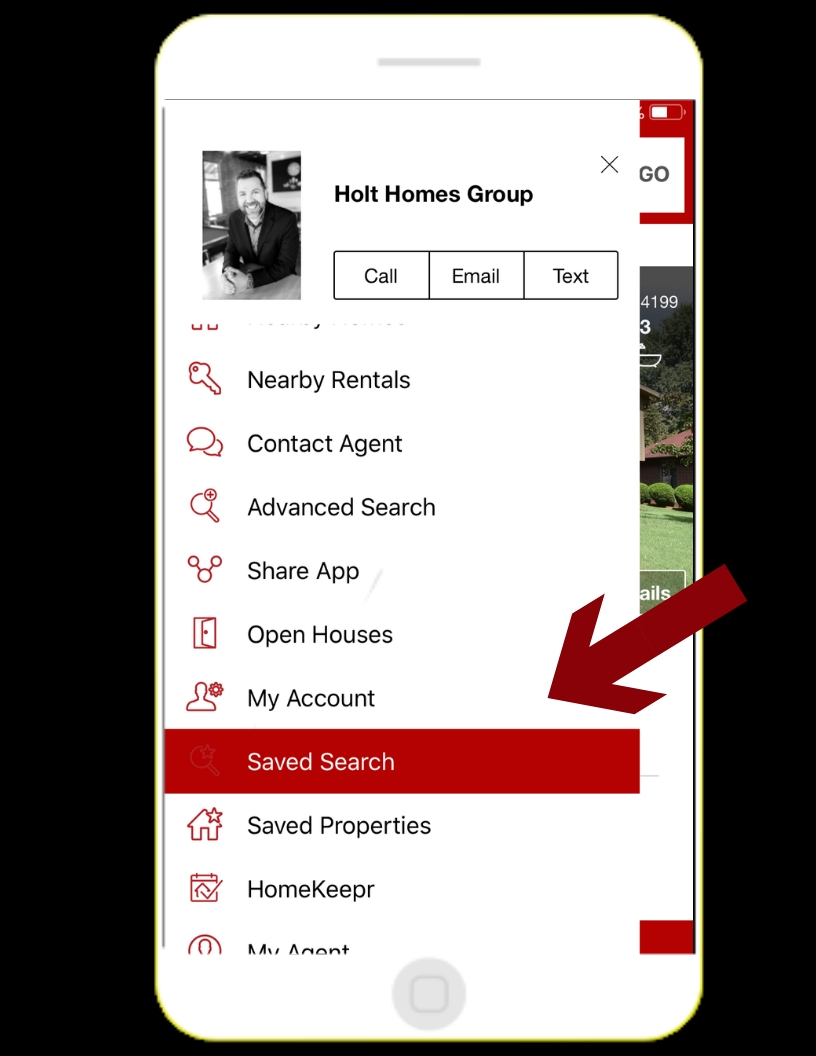 4. Mortgage Calculator
Knowing how much you can afford is important. With the Keller Williams Home Search App it's as simple as typing in your financial information. The app does the rest.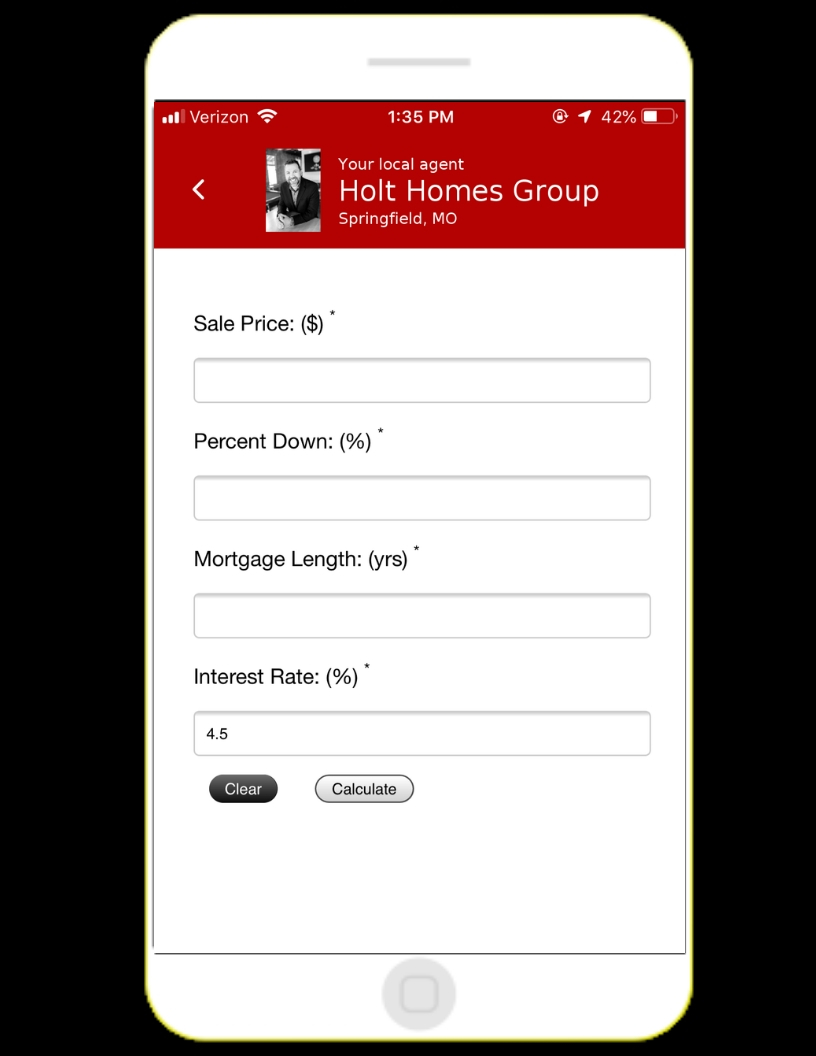 5. Agent Contact Information
Connecting with your agent has never been simpler. All of an agent's contact information is available at your fingertips when you use the KW Home Search App.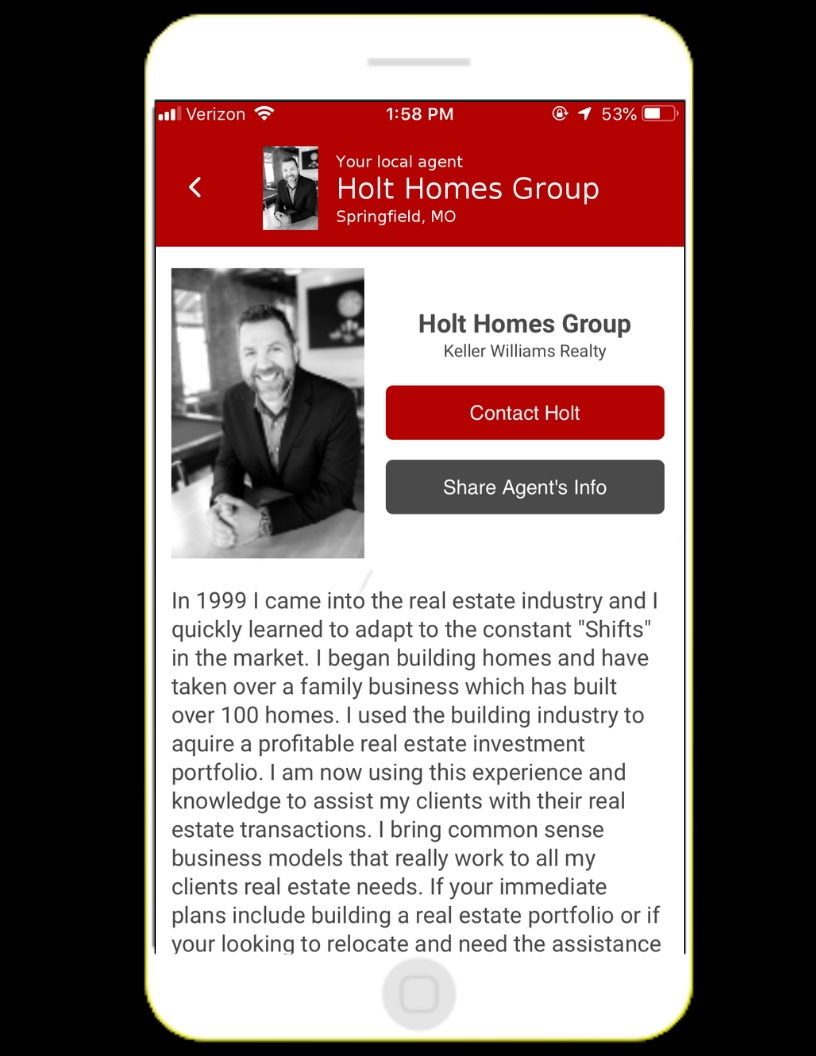 Follow the link on your mobile device to download the app now: